The classic roads for road trips have in common the good infrastructure along the routes. There are short stretches with many stops in Tuscany, Italy, to the long Route 66 in the United States.
In Europe and the USA, there is less concern about the state of preservation of the road. The important thing is to know if the car is suitable -locating a large model will be problematic if the route includes narrow streets.
But which roads are preferred by travelers from all over the world?
Route 66
It goes from Chicago (Illinois) to Santa Monica (California), a route of almost 4,000 kilometers by nine American states. It is a trip that requires at least two weeks
Tuscany
It is worth visiting the Italian region along the paths that cut wineries and villages. One of the most famous is the state road SS-222, between Siena and Florence. They are short stretches, with many stops
Munich To Berlin
580 km route indicated for those who like to accelerate. The autobahns (German highways) have stretches without limit of speed, signaled by round plates with white background cut by black stripes in the diagonal. The rules of traffic are rigid, with policing always present.
San Francisco to Los Angeles
It is one of the most beautiful coastal roads on the planet, with many towns and villages worth visiting.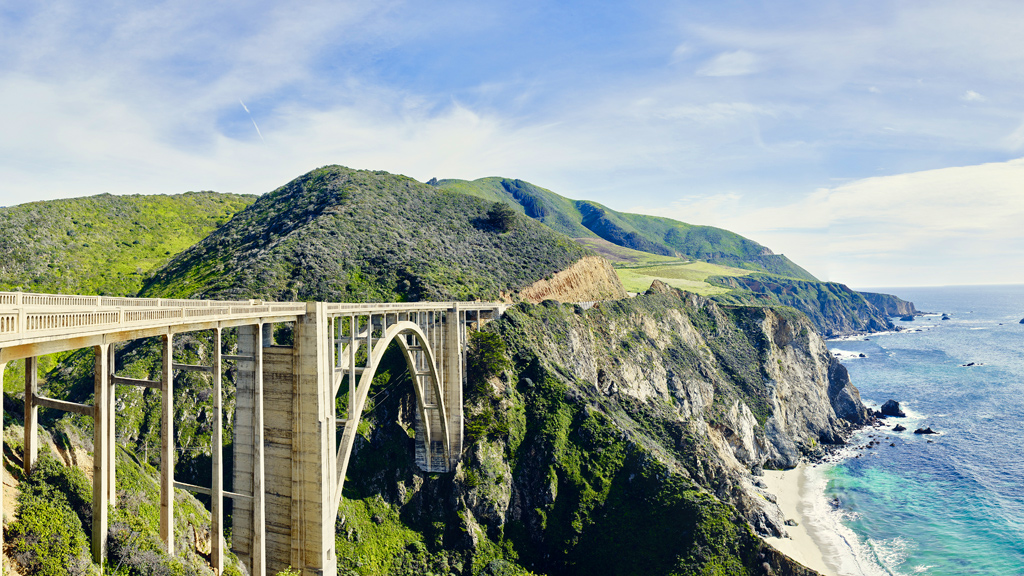 Great Ocean Road
The Australian road is about 400 kilometers and connects the cities of Torquay and Nelson. Among the touristic places, there are the rock formations of limestone 12 Apostles, wineries and, of course, many beaches