If driving a distance of 4000 km is already a challenge, then imagine if the goal is to do this in the freezing cold of minus 50 C of Siberia? Challenging nature, that would be what the Spanish José Andrés Abián would do, but in a short time things went very wrong. Early in the journey, when he was setting up the tent where he would spend the night, his fingers froze in just 3 minutes and the adventure had to be abandoned.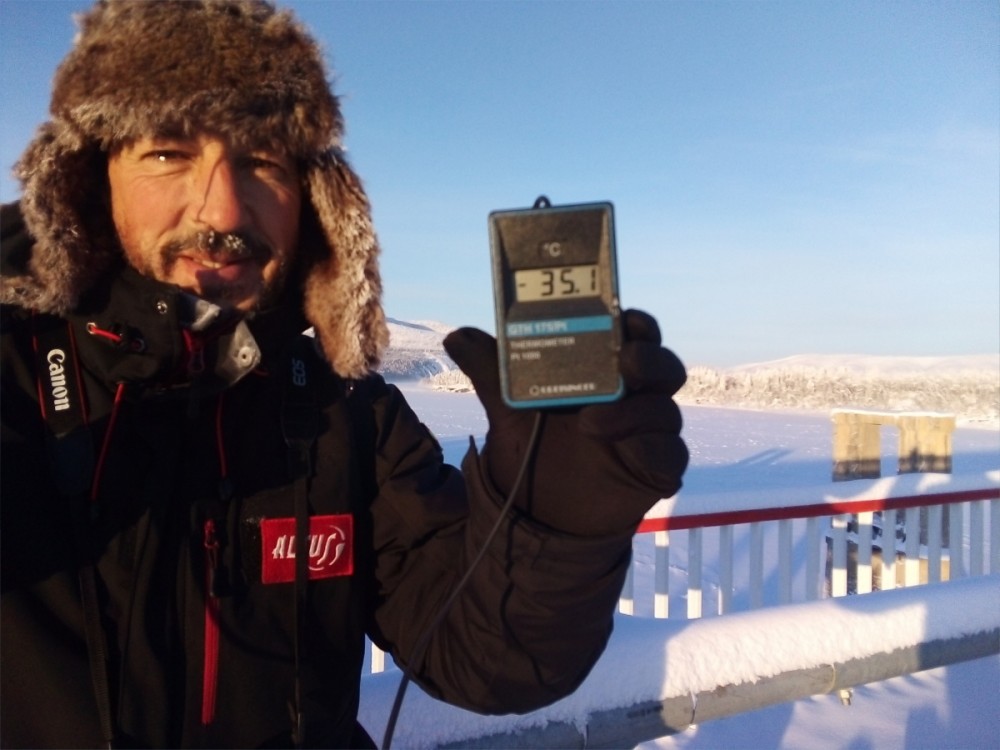 The 48-year-old experienced cyclist has already crossed countries such as India, Nepal, Iran, Iraq, Lebanon, Pakistan, Jordan, and Mongolia but facing the Russian cold with a temperature that the human body is not accustomed to is another story.
Three residents took him to hospital in the town of Susuman, 248 miles (400 km) north of Magadan where he set off from earlier this month on his bicycle, as he was said to be suffering from frostbite to his hands.